HeroCTF v5 - 2023 edition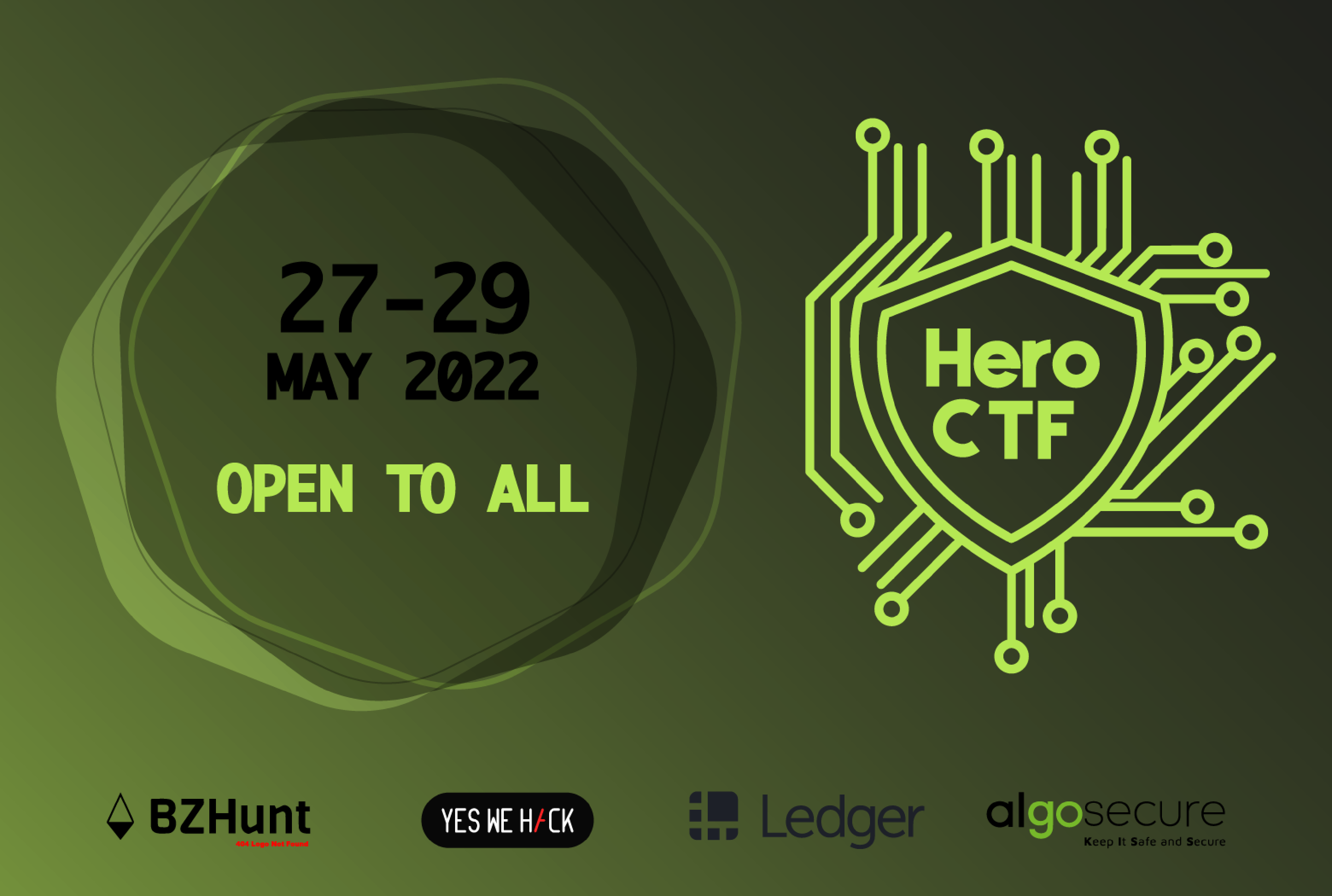 Capture The Flag
HeroCTF v5
This 5th edition took place from 12 to 14 May 2023. This online cybersecurity competition will consist of a wide variety of challenges. The best teams will leave with impressive prizes.
Fifth edition's sponsors
Sponsors

OpenCyber
Pro Sponsor

Synacktiv
Basic Sponsor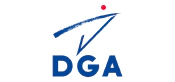 DGA-MI
Basic Sponsor

Lexfo
Basic Sponsor
Statistics of the fourth edition
Statistics
Here are the statistics of the 5th edition of this CTF.

Players
More than 2500 players were registered.

Teams
More than 1500 teams were registered.

Challenges
As for the last editions, we have proposed a large number of challenges in all categories of CTF (web, forensics, reverse, pwn, steganography, …)

Prizes
Thanks to our sponsors, we were able to offer amazon gift cards & hand-made HeroCTF sweats.