HeroCTF v3 - 2021 edition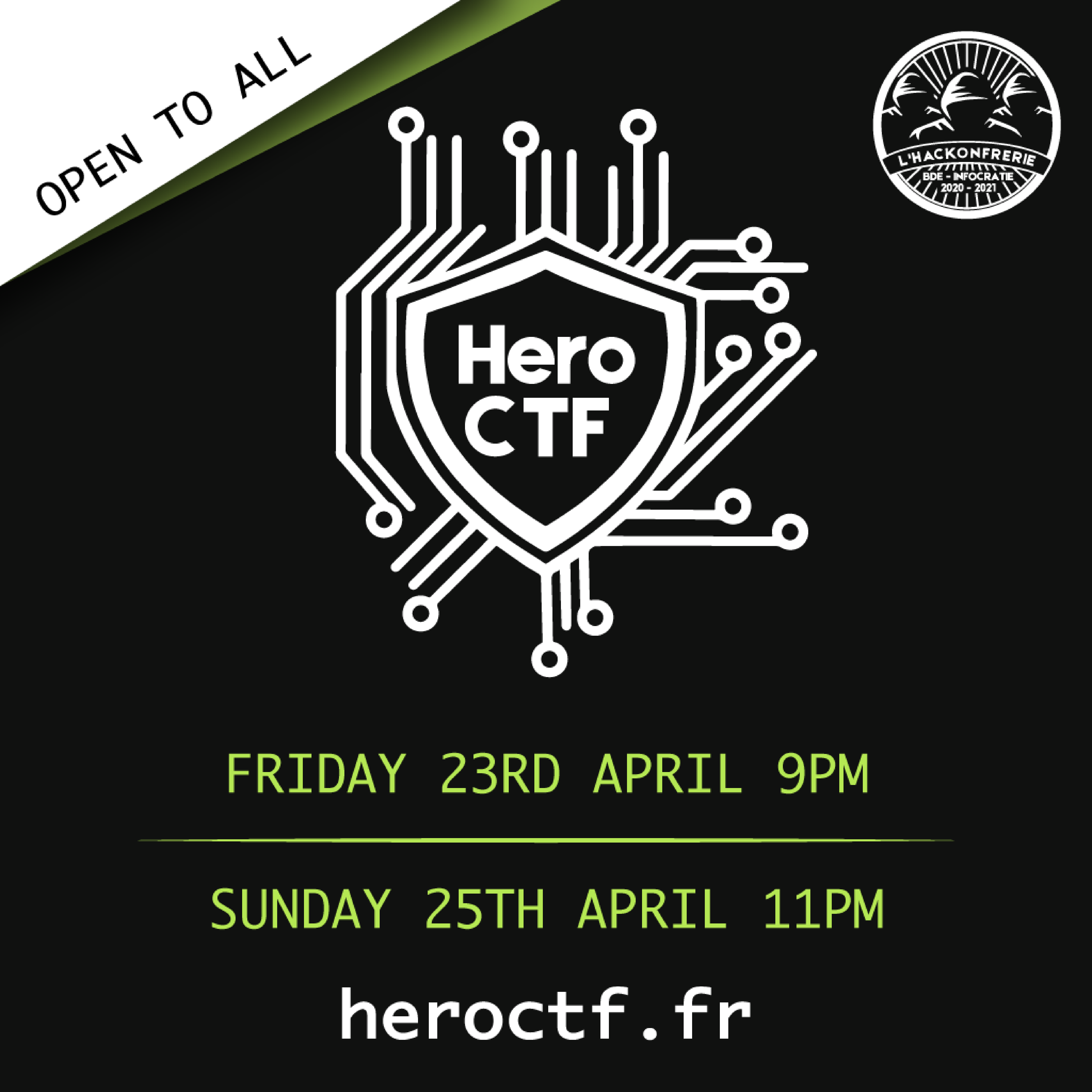 Capture The Flag
HeroCTF v3
The third edition of the HeroCTF took place from April 23 to 25, 2021. It brought together a large number of French and international players. We have received very good feedback on this edition.
Third edition's sponsors
Sponsors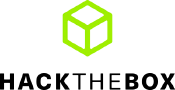 HackTheBox
Classic Sponsor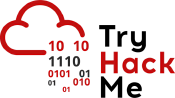 TryHackMe
Classic Sponsor

Root-me
Classic Sponsor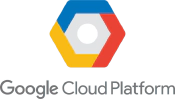 Google Cloud
Classic Sponsor
Statistics of the third edition
Statistics
Here are the statistics of the 3th edition of this CTF.

Players
Almost 2000 players were registered.

Teams
More than 1000 teams were registered.

Challenges
As for the last editions, we have proposed a large number of challenges in all categories of CTF (web, forensics, reverse, pwn, steganography, …)

Prizes
Thanks to our sponsors, we were able to offer many prizes like HackTheBox, TryHackMe and Root-me VIP membership.