Our members
The People Behind
We are a team of 7 cybersecurity engineering students. We study in 3 different French engineering schools, namely ENSIBS, ESNA and ESIEA.
We work on this event in our spare time.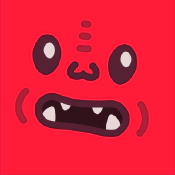 xanhacks
Team manager, working on infrastructure and challenge creation (mainly in the web category). Relationship with partners and communication of the event.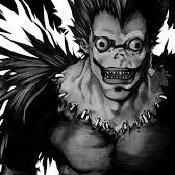 W0rty
Cybersecurity Engineer Apprentice at ESNA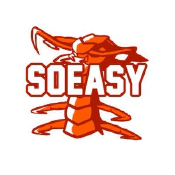 SoEasY
Cybersecurity Engineer Apprentice at ENSIBS
Log_s
Winner of the two first HeroCTF editions, has been working on the HeroCTF since v3, mainly on creating systems and programming challenges. Also treasurer and working on partnerships.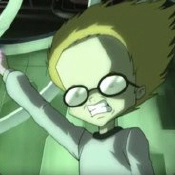 Thib
Cybersecurity Engineer Apprentice at ENSIBS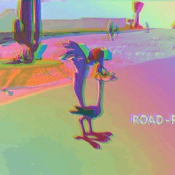 iHuggsy
Cybersecurity Engineer Apprentice at ESNA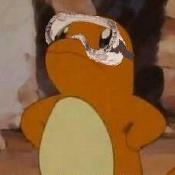 Alol
Cybersecurity Engineer Apprentice at ESIEA